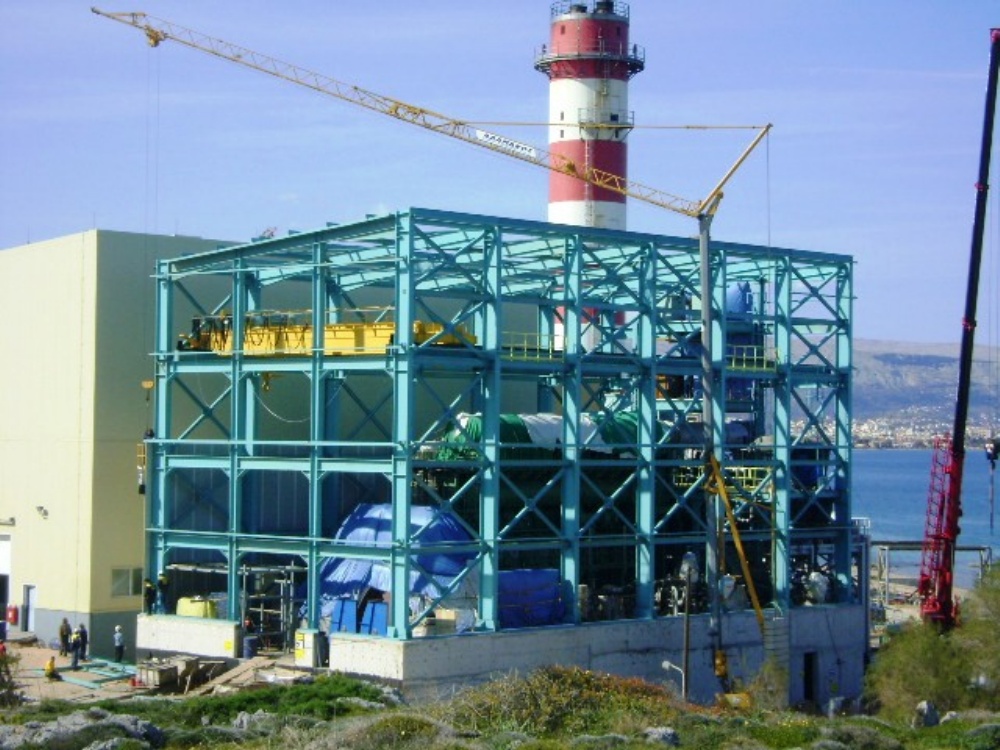 Industrial Civil Services – Chimney Inspection & Maintenance
With 35+ Years as main Contractors in Project of NATIONAL ELECTRICAL COMPANY (PPC) all over Greece, we have performed various Activities in most Chimneys, up to 200m. We have undertaken Construction, Inspection, Painting, Repairs Work in Concrete Structures & Chimney Buildings, and repairs of inner Firebrick Structure.
Also, our Company has manufactured and Installed Steel Building and (Corten) Chimneys with internal Gas piping.
In our main sector of activities, we meet the most demanding specifications under the supervision of a Public Agency. With reference, we have executed Demolition with Vibration Free methods and Replace Power Engine Buildings Without interrupting their operation. Our range of services can only be analyzed with the specificities of each project, from Cladding replacements up to Construction of a new Power Plant with a Chimney – Stack of 16,5KW in just six months.